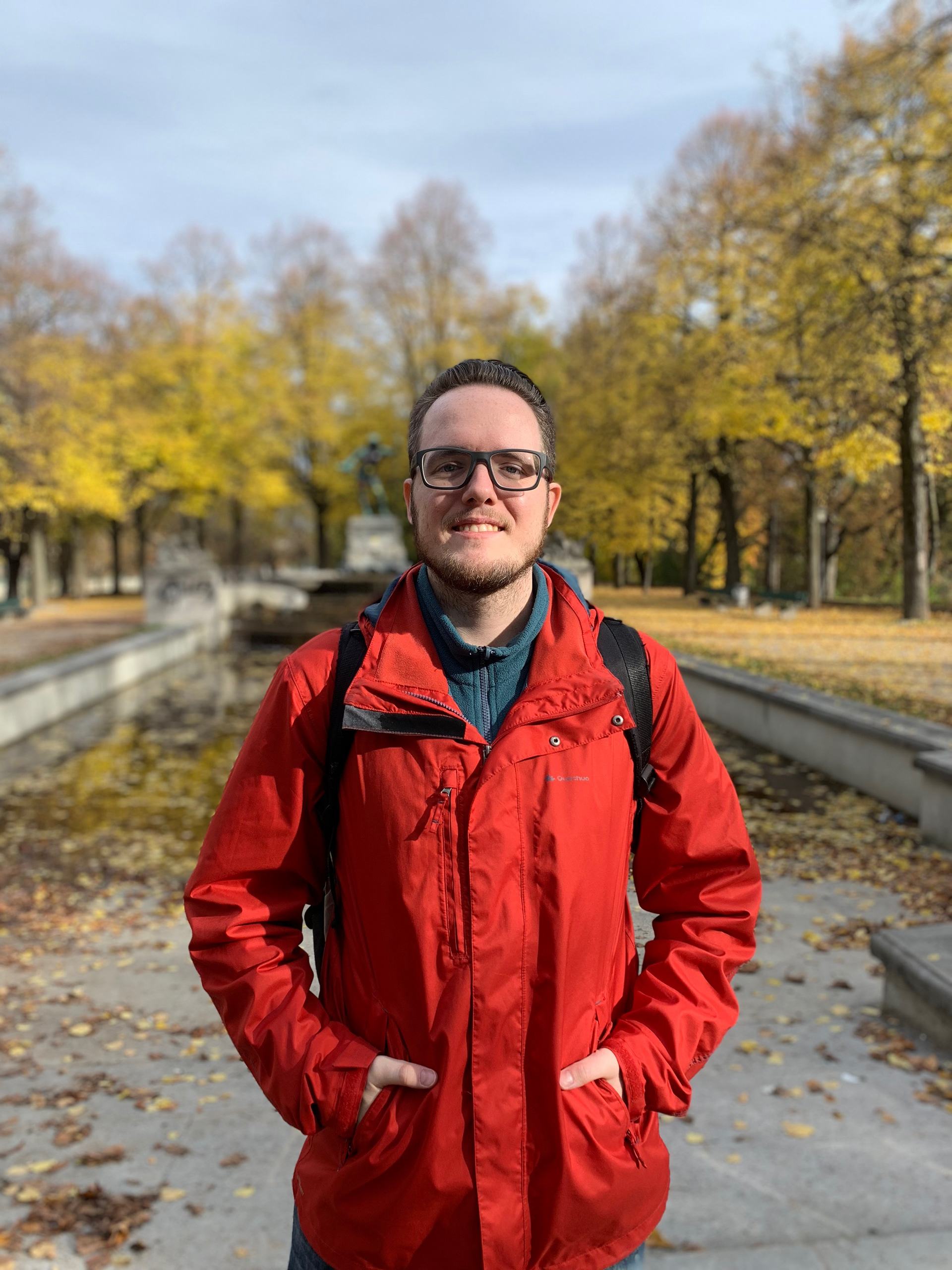 Has worked on several comic anthologies, such as Pulpo Anthology 4, Gothology 1 and 2 and FUBAR.
-In 2009, worked on his creator-owned title at DC Comics' Zuda Comics website with ROCKSTAR.
-In 2012, published his first creator-owned comic in print under Image Comics called GRIM LEAPER, with writer Kurtis Wiebe.
-In 2013, along with Diego Sanches, Eduardo Ferigato and Eduardo Schaal, they published QUAD while working together at TOPFREEGAMES. Editions 2, 3 anD Svalbard have been released in subsequent years, with QUAD 4 released in 2018.
2D Artist
Sao Paulo, Brazil

16.9166.3917
cervellesantos@gmail.com
https://www.behance.net/cervellesantos
EXPERIENCE
Brazil
Apr 2008 – Present
Freelance Illustration
Illustrator
Freelance illustration for companies such as Editora Abril, or commissioned work such as album covers.
Sao Paulo, Brazil

Aug 2009 – Jul 2010
DC Comics
Writer and Artist
Worked as writer, storyboard artist, penciller, inker, colorist and letterer of my own comic at DC Comics' Zuda imprint from 2009 to 2010.
São Paulo, Brazil

Sep 2011
Image Comics
Comics Artist
Co-Author for Image Comics' mini-series Grim Leaper, written by Kurtis J. Wiebe. Responsible for designs, pencils, inks, colors and lettering.
Brazil

Nov 2012 – Nov 2014
Top Free Games
2D Artist
Creation of 2D assets, splash screens, concept art and UI artwork for mobile games.

EDUCATION
Bauru, Brazil
Feb 2006 – Nov 2010
Unesp
Graphic Design
Graphic Design bachelor graduation at UNESP.

AWARDS
Oct 2010
Mojizu
Best Character Design

2012
Editora Abril
Premio Abril de Jornalismo
LANGUAGES
English (Fluent), Portuguese (Native)
SKILLS
Advanced Illustrator, Advanced Photoshop, Advanced ZBrush, Basic AfterEffects, Basic InDesign, Traditional Art.